A Rodeo in Crawfordsville?
Did you know there is a rodeo in Crawfordsville? PAC Mid-west Rodeo located at 2350 Indianapolis Rd, Crawfordsville, IN is bringing entertainment like many have never seen to Crawfordsville.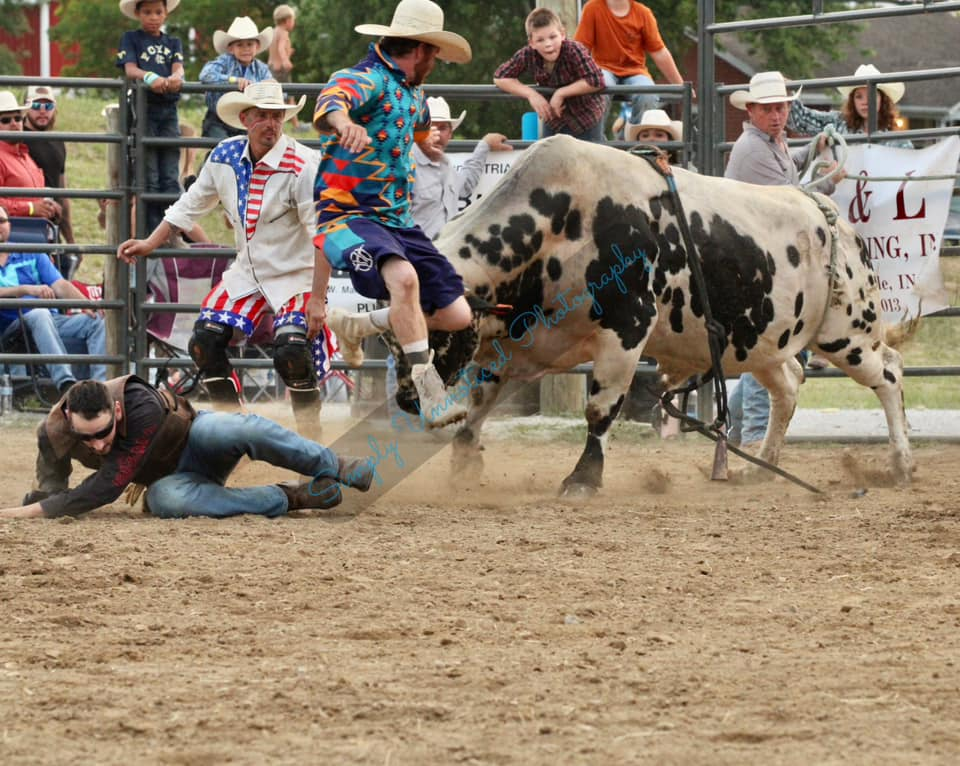 Picture provided by Simply Unnoticed Photography
From the little ones, two year olds riding sheep, to the big guns riding the 8 seconds on that big bull it is a world of fun.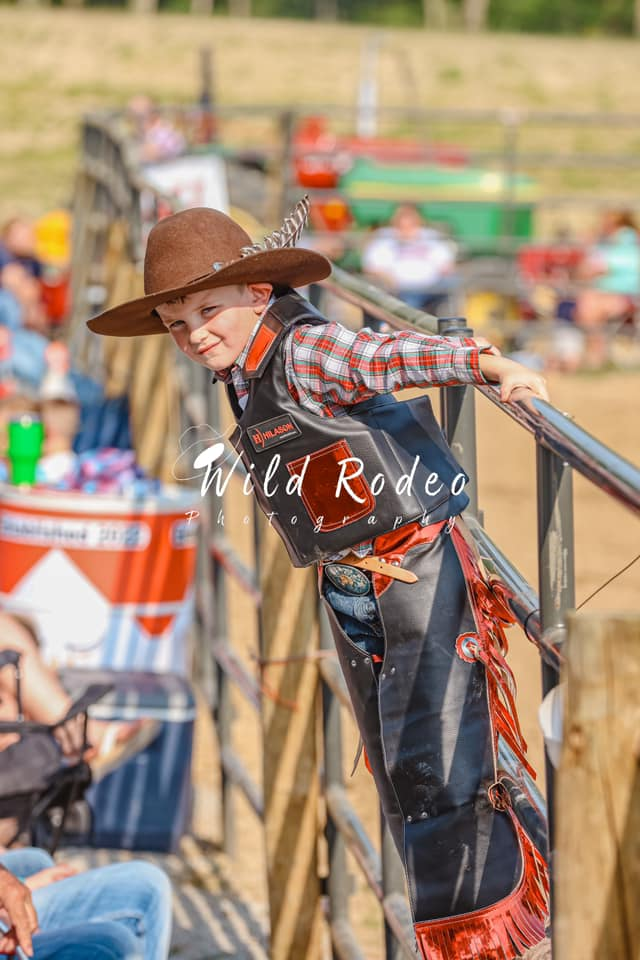 Picture provided by Wild Rodeo Photography.
The owners, Crawfordsville native Glen Price, along with Emanuel Allbrook and Bobby Cunningham have put together an amazing year of entertainment. They started out a few years ago with 8 bulls that they had purchased and now have 29 bulls and 18 steers along with an assortment of sheep. When Price came up with the idea he thought that they may be able to draw 400-500 people. At the first rodeo that had over 1,400 people in attendance! They now have 7 rodeos a year and have contestants from as far away as Oklahoma. Glen's son, Cole, travels around the US competing in numerous rodeos and has won many of them including his first when he was only 8 years old!
Although there are some bleachers most attendees bring their coolers, blankets and chairs to sit on the rise to watch the show. Price, Allbrook and Cunningham all are very disciplined and require all participants to be in cowboy wear which includes boots, jeans (Without holes), a long sleeve cowboy shirt (tucked in) and a helmet for the ride.
It's only $15.00 for an adult and kids 10 and under are free so go on out and enjoy the fun. The next show is August 26th, 2023.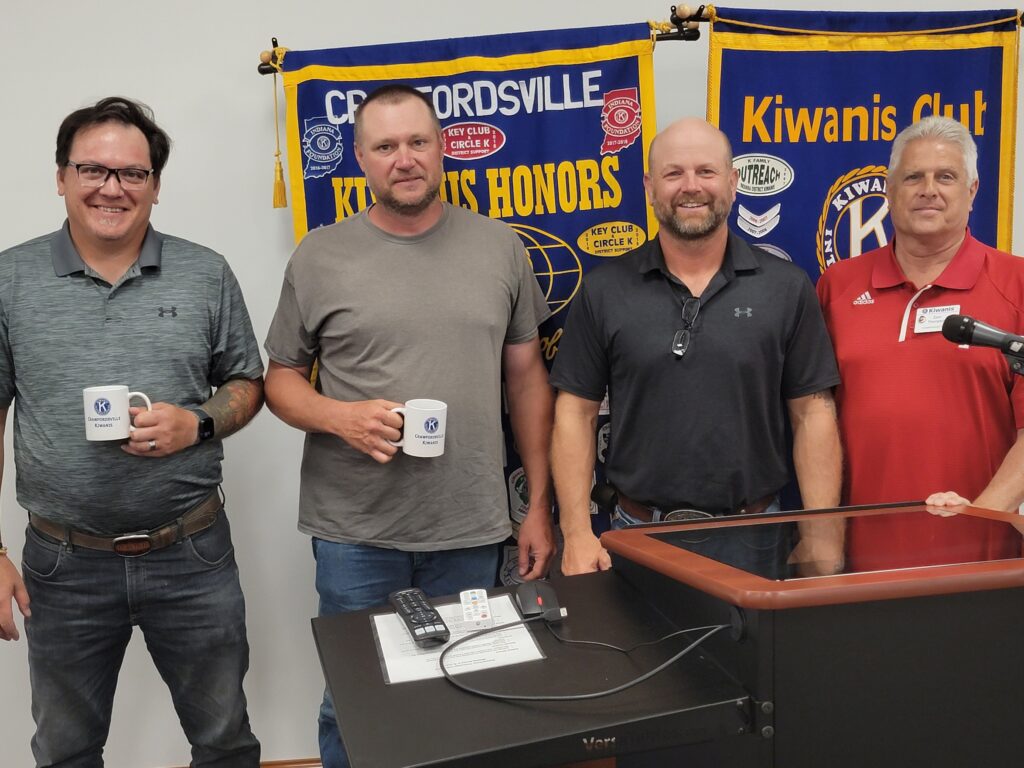 Pictured are Bobby Cunningham, Emanuel Allbrook, Glen Price and speaker chairman Don Thompson.